Rosco produces covers in standard and custom measurements. To do this we use an automated system with welding robot. We also offer galvanised steel gratings and stainless steel bath frames. That way you have different possibilities for covering holes and openings.
For every hole:
Housing
Public utilities
Parking lots
Renovation
Industry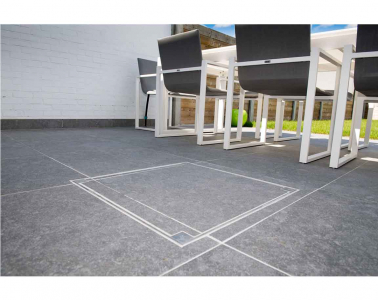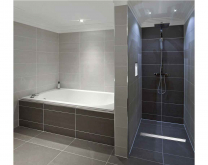 The metal bath frames can be tiled. The element is fastened withclip springs in the finish around the bathtub.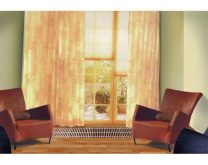 Floor grating in wood. Ideal and safe way to finish coverhole.