ROSCO moves to a new location!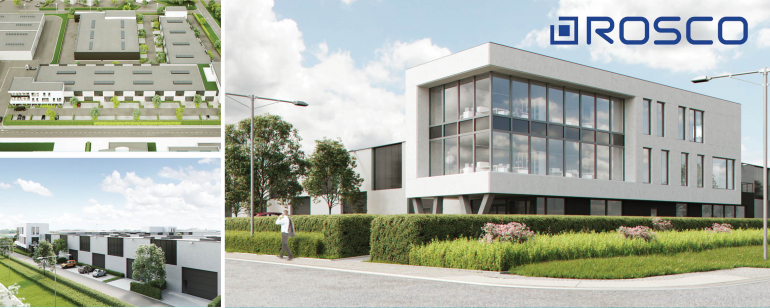 ROSCO MOVES TO A NEW LOCATION AT THE END OF MAY

At the end of May you will be able to find ROSCO at a new location! This location is only a 2-minute drive from our current buildings. ROSCO is currently spread over 4 different buildings, but after the move, everything will be located in one building. This will ensure that our way of working and the service to customers can only run more efficiently.
The new address will be Oude Baan 3A in Mechelen where you will find both our new warehouse and the offices. We are already looking forward to it!